Charbonnet Family Pharmacy is a family-owned pharmacy located in the Lakeview area, specializing in traditional prescription medicine filling and compounding.  We are proud to offer the compounding element at our pharmacy, as it allows us to customize medications to meet the needs of the whole family, even your beloved furry family members (dogs only for now). We can work with your doctor, veterinarian, or other health practitioner to prepare a medication that is just right for you or your pet!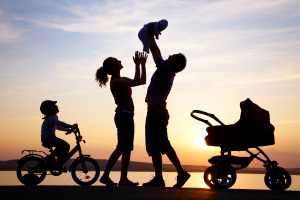 Our state-of-the-art compounding facilities contain the latest technologies to provide you with the highest quality compounds. Our pharmacists and staff have over 10 years of experience in compounding and have received extensive training in specialty compounding and nutrition in order to provide you with the best information and the highest quality compounds to promote your wellness.
Our pharmacy offers a wide array of compounding from customized hormone replacement therapy to veterinary medicines.